Asian Singles is not just another online dating website focusing on Asian women. You can do a lot more on Asian Singles than just send emails or winks to Asian women. Asian Singles' provides you with a full range of services aimed at what is really important for you; finding your significant other, the real love of your life.

Need translation services with the emails you are sending to Chinese women? Just request it. Ready to meet your Asian woman in person? Send us an email or give us a phone call, 800-576-3367 and we will gladly help you arrange your tour to Asia (Philippines and China only). We even have an option for those of you who would like to meet many single women in person. Just take a look at the departure dates of our next romance tour, book your seat, check your passport, and get ready to meet possibly hundreds of Asian ladies.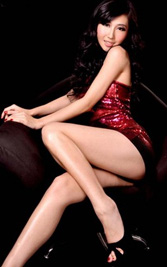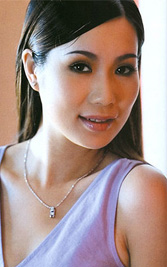 To sum up the information above, what Asian Singles offers you is the following:

Creating your profile is free and the approval process is fast. To start reading or writing your e-mails, it's only $29.95. If you require optional translation services, we have that too.

When you are ready to meet the beautiful girls you have been e-mailing, just let us know by calling the number below. Also, Asian women usually prefer to be introduced to a man by a third party. Therefore, for one-on-one introductions we will be happy to call this woman to meet you here at our office and, once here, introduce you to her for your first date with her.

For those of you who want to meet many Asian women in person, we offer great dating tours to Asia with social parties full of beautiful single ladies. You just need to check out our departure dates and confirm your spot by calling 800-576-3367!